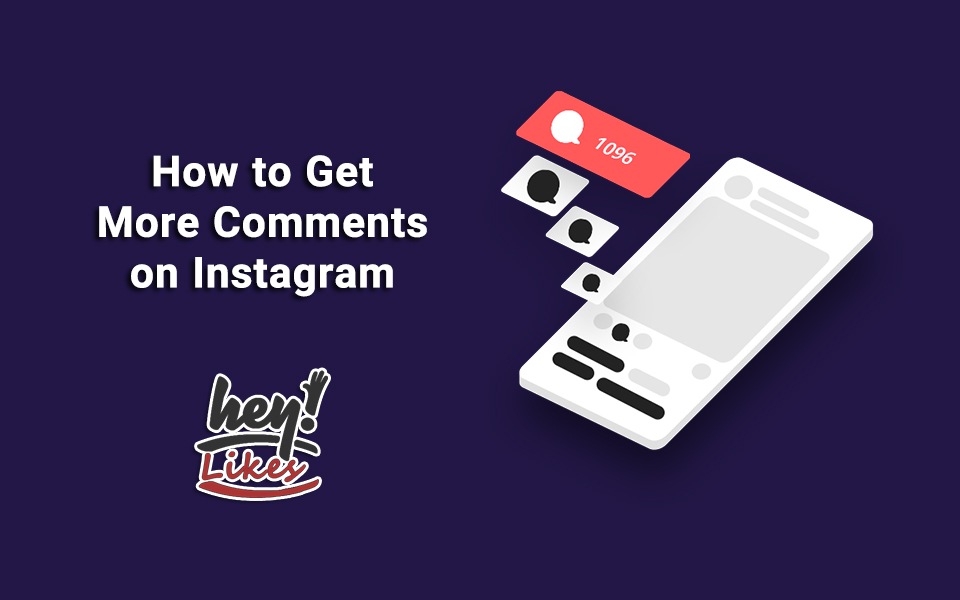 Instagram comments are a great way to get in touch with your followers. Comments let people know that you care about them and listen to them.
Comments are a great way to make posts more interesting. When you have awesome posts, people will start talking about that. Your answers would complete the post's beauty because you share some aspects of your idealogy that has never been in the picture.
Considering all the above, it is obvious that the more comments you have, the more publicity you will get. To get the desired outcome, some consider buying comments, and who can blame them?
Here we show how to get more comments, and buying comments is always an option.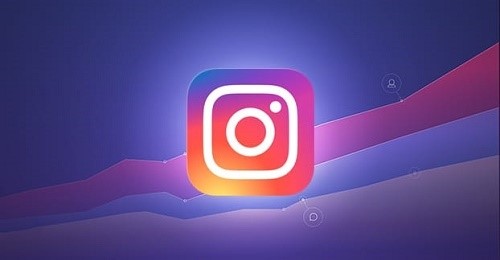 Instagram comments need a reply
You should respond to comments. That is how you will show your politeness, and by the way, when you start a chat with someone, it will attract others' attention. Thus you will get more comments, which means more engagement, which is good for your reputation.
People cannot miss a high number of comments. They will stop by and take a look.
So answer and ask some new questions. That is how you are going to grow your audience. Because in that case, people would love to share your post.
Ask for comments
You should find a way to ask them politely to leave a comment. But that should not be so straight. You should be more creative. For example, share a post with "caption this" and consider a gift for the best caption.
Use your creativity. There are a number of ways you can get them to leave comments. You should find yours.
Gifts and tags
One of the common ways to get more Instagram comments is giveaway gifts. Tell your followers that there would be a greater chance of winning the prize for every people they tag to your post.
Share great content and leave the rest to them. In that case, people who know you for a long time will pay more attention to the contest; others who are new would enjoy your content and wish to have been there sooner.
There are different ways to get followers to tag their friends. For example, you can share a post that says, "tag a friend who does this."
Make them laugh
People would love to have fun. Share some exciting pictures and content that make them laugh, and they will not leave without any comment or at least a crazy emoji.
Do you have a pet? If so, you should share some of it with hilarious acts. Do you have some baby pictures or feel-good pictures? Do not hesitate and share them with your followers.
I bet you will be amazed by the number of people who have replied. Add some hashtags and leave in the hand of destiny. You will see a large number of people who adore pets come and leave a comment.
Buy Instagram comments
So far, you have learned some great ways to grow your comments. Now we show you how to do it in no time.
Remember, if you have decided to buy Instagram comments, you should still keep up the excellent work of sharing great content. Otherwise, you are going to face some difficulty. Instagram does not appreciate fake comments.
Everything should be natural. Try your best; share some great content. Then you have a greater chance.
Find a reliable supplier who will guarantee that you will get what you have ordered. Comments should roll in naturally.
When choosing a supplier, you should know that there are any customer services or are on your own because there would time that you have a lot of questions to ask, and there should be 24/7 customer services available to make you relax.
It would be best if you asked for a money-back policy in case something goes wrong.
Comments from fake and inactive accounts do not bring you any good; besides, they will destroy everything you have built so far. It is really important to choose the best supplier who will get you real comments and do care about your account's reputation.
To wrap it all
Comments will make a significant impact on your Instagram. For getting the desired outcome, you need people to be there talking about your fantastic content. You can use your creativity to make them leave a message.
But you can always buy comments from a real comment at Heylikes. We offer some great packages that will get you all the things you have been looking for. When talking about buying comments, likes and followers, everyone knows where to look. What bout you? have you ever considered Hey Likes for your orders?
Try it once, and you won't regret it. We want to know you and provide the best services for you.
⟵ Back to blog