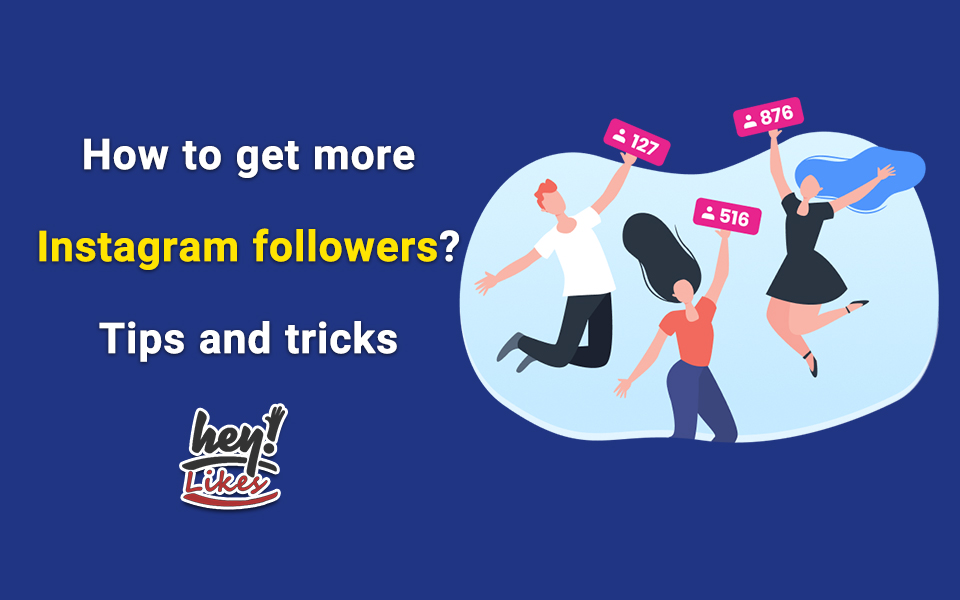 Looking to get more Instagram followers? Stay tuned to learn some proven ways to grow your brand on Instagram.
We all know that it is not easy. We all know that it could take a lot of time, effort and even money to be successful on Instagram. But we all know that it worth the effort.
As soon as you find a great base of followers, you are ready to go. Are you ready to make your brand one of the most popular ones on Instagram?
It takes some effort, but you are going to get the best outcome ever.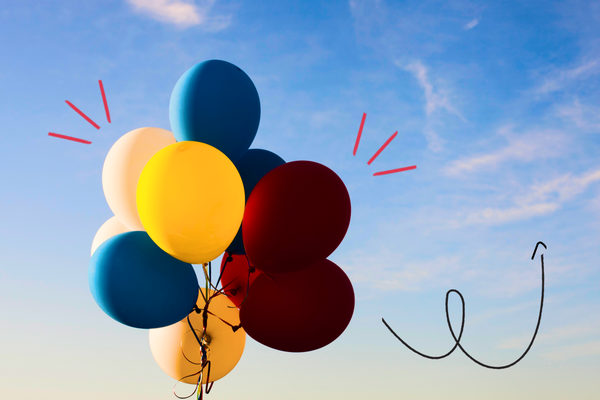 More Instagram followers's facts and myths
If you have an account on Instagram, you should probably know that there are some roles to grow your brand on Instagram. These roles are as follows:
You should always be there for your audience
No matter what is going on in your life, you should keep your word. Followers trust you, and they want what you promise. So let's face it, the only thing that makes them your follower is what you will provide for them. So make a calendar and stick to it. No matter is id raining dogs and cats, or you do not have any internet connection. You should do something about it. If you cannot make feeds for followers, they are going to choose another restaurant.
Do not think less of videos and stories.
We live in a different world, people are always in a hurry, and sometimes it is not possible to read a ling text; besides, sharing videos more fun. Try to show them your world, so they would want to be a part of your world. Stories are a great way to show them a piece of your daily life. No matter how ordinary your life is. People always want to see reality. And they enjoy watching you in your comfort zone.
Hashtags are good, but they are miracles.
Some people use hashtags excessively. There is no logic, and they type everything that is slightly related to their post as a hashtag. That is a great way to kill your account. You should know that hashtags are short addresses. People who are looking for specific information would use hashtags to find what they love.
Imagine you have shared a picture of your cat in a chair. So you could be in the business of chairs, or maybe you own a pet shop, or you may be in love with your cute pet.
So if you use #chair, #Cat, # kitty and if a magazine is lying on the floor, you may consider using # magazine too!
It is nonsense, you know, you should use hashtags that are in conjunction with your account. People are looking for information they are there, so read hashtags for fun. So have a reason. Use hashtags that are related to your business, and you are good to go.
Care about your Instagram followers
Followers are your winner ticket on Instagram. Respect them, care about them and respond to them.
You should always read your follower's comments and answer them. Otherwise, you are going to lose them soon.
You should know the persona. Who are you talking to? Are your followers' early birds or night owls? Chose the best time for sharing a post that will be seen. The best time to share post differs from page to page. You should find yours. Use Instagram analytics tools.
If you are in a hurry and need a great number of followers, there are other ways too.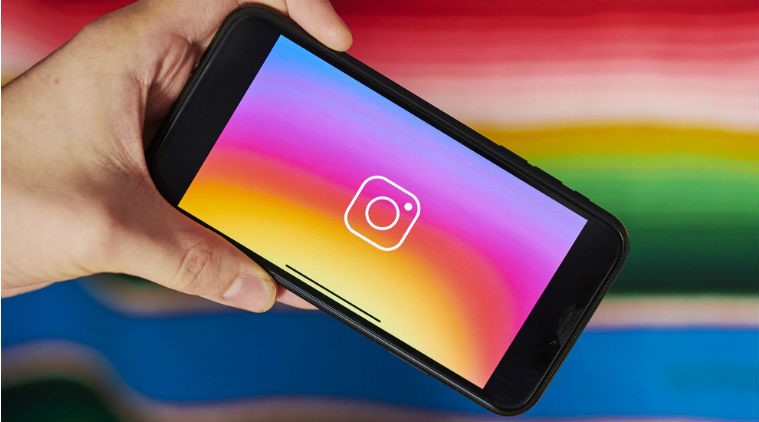 Buy more Instagram followers.
Buying followers is one of the great ways to grow your brand in no time. We know that the only thing that matters is how natural your account is.
So before buying followers, you should start building your page by providing high-quality content and get your engagement rate higher and higher.
In the meantime, you should be looking for a reliable provider who can get you what you are looking for.
Note
Buying fake Instagram followers will end your account. Instagram does not appreciate fake accounts, and it will ban your account. To avoid such a disaster, you should find a reliable, reputable and trustworthy supplier.
But how are you going to find them?
Feel free to ask
If you find a provider, you should be ready to ask some serious questions. We are talking about your career for god sake, so you should not be ashamed. There are different question you should ask, and some of them are as follows:
Is there any guarantee?

How long does it take before followers start to roll in?

Is there any customer service available?
These are the most important factors when choosing the best follower provider. If there is customer service, you can ask all your questions 24/7, which is really helpful. If there is a guarantee, followers will roll in as soon as possible, and they are real.
Wrapping it up
If you are on Instagram and looking for a chance to make yourself one of the more well-known brands in your niche, you should get more followers. There is no shortcut.
You should constantly make a great post, engage with your customer. But as we mentioned, there is an easier way too. You can always buy Instagram followers from Heylikes. We are proud to provide real followers in no time. We are always ready to answer your question. And there is nothing to be worried about.
We know how much it is vital for you. Your success is our reputation. Call and tell us about your goals. How do you see yourself in a couple of months, and what do you need to get what you want?
Remmer for getting the best result, it is better to keep up the good work, share the great post and be in the game as good as you can. Then wait for followers to roll in.
⟵ Back to blog